Custom Gooseneck Pedestal Stands
GooseneckStands.com specializes in making custom gooseneck stands to meet any of your desired specifications. With over 40 years in the industry, we have experience in everything related to gooseneck stands, including typical and non-typical installation measurements and third-party drawings. We have highly trained professionals available to ensure you have exactly the custom gooseneck stand you need.
Available Options
Our state-of-the-art manufacturing facility is clean and organized and contains the world's best equipment for pedestal production. We are able to control our timelines better than other fabricators because our factory has consolidated numerous operations under a single roof.
Cutting (Saw, Waterjet, Plasma)
Shearing
Bending
Punching
Drill/Tap
Welding (MIG, TIG)
Polish (#4 Finish, 180 Grit)
Powder Coating (Powder, Bake, Cool)
Laser Cutting
Galvanizing (Generally Two-Week Lead Time)
Wet Paint, Including Clear Coat (Generally Two-Week Lead Time)
Ready Materials
We stock numerous sheets and tubes for timely custom work. Materials in stock include:
Carbon Steel (For Powder-Coating or Galvanizing), Various Gauges
#304 Stainless Steel (Industry Standard), Various Gauges
#316 Stainless Steel (Marine-Grade), Various Gauges
Aluminum, Limited Variety of Gauges
We can advise you on all materials during the design process.
Zinc Rich Primer
We strongly encourage using a zinc-rich primer (#7520-70138) as a pre-coat for projects requiring powder coating. It serves a dual role as both a bonding agent between the steel and the powder and as an excellent rust preventer and protector. Although powder coatings are extremely durable, exceptionally resistant to corrosion, and able to withstand exposure to harsh UV rays, in some circumstances a dual-layer, with rich zinc primer as the base layer, is required to achieve optimal corrosion resistance and meet specific appearance requirements. In these cases, you should request this zinc-rich primer (#7520-70138) base coat as part of your project.
Powder-Coating
We apply a TCI 9000 series (or equivalent) outdoor-rated TGIC polyester powder coat to our products.
Standard Stock Colors:
Black
DF Black Wrinkle III (#8017-91612)
SD Fine Black Tex (#9012-91684)
SD Flat Black (#9030-90922)
Yellow
RAL 1003 Wrinkle (#191009-0083499)
Golden Yellow Gloss (#9810-1070)
White
Sky White Wrinkle (#8017-93223)
Sky White II Gloss (#9910-9887)
Silver (Metallic)
Anodized Aluminum (#9511-01405)
Satin Nickel 2 (#9411-01414-1)
Stardust Silver II 104 (#9811-0540)
Gray
Telegray 4 (#9840-72006R)
Bronze
Oil Rubbed Bronze (#9211-01410)
Clear Coat
SD 90 Clear (#9910-01289)
Custom Colors
You may choose from other colors found in the following color systems:
Galvanizing
Galvanizing is an excellent rust inhibitor and can meet the needs of industrial projects. Applying a powder coating finish over galvanized material is not recommended but is available. The galvanized process covers the steel in a rough finish that will ultimately present a final rough finish to any powder coating applied. (For carbon steel only.)
Brushed #4 Finish
We deploy the world's best machines to produce a beautiful, uniform, brushed #4 polish (180 grit) on stainless steel surfaces to give your project an elegant look to match your architectural facade. (For stainless steel only.)
---
Fast Drawings and Quotes
Waiting days or weeks for drawings or pricing is unacceptable in this day and age. Typically, we'll provide you drawings and pricing within 24-48 hours; however, if we can provide your drawing and pricing within minutes we'll do so!
Expediting Your Order
Is the timeline for your project behind schedule? Most metal fabrication shops will usually take about 3-6 weeks to produce a custom gooseneck stand, while we can produce ours in as few as two business days. See our table below to learn more about our standard production times and our expedited production options that allow you to complete your fabrication jobs on time.
Ordering Multiple Items
If more than one item is ordered, you can decide which items to order with expedited shipping, and which to send standard. If the product is not shipped within the promised window of time, you won't be charged the rush fee, however, due to shipping constraints, we cannot assume liability for unexpected delays incurred from the shipping carrier.
Free CAD Design Drawings and Order Quotes
You have free drafting at your fingertips. You will not be charged for our design work. Based on your recommendations, a PDF drawing, based on ANSI standards, will be emailed to you with all the installation measurements.
Need to make changes? We offer additional CAD revisions at no charge.
No Custom Order Minimums
There is no minimum for custom orders. We provide single-piece custom orders quite often. Don't be shy with a small volume. Our team wants to hear from you and help you as much as possible!
| Lead Time | Expedited Fee |
| --- | --- |
| 12-15 Days | Standard (No Additional Charge) |
| 10-11 Days | 15% Rush Fee |
| 8-9 Days | 25% Rush Fee |
| 6-7 Days | 45% Rush Fee |
| 4-5 Days | 65% Rush Fee |
| 2-3 Days | 100% Rush Fee |
Measured in "Business Days", excludes weekends and holidays, does not include shipping costs or shipping timelines.
---
Custom Product Installation Gallery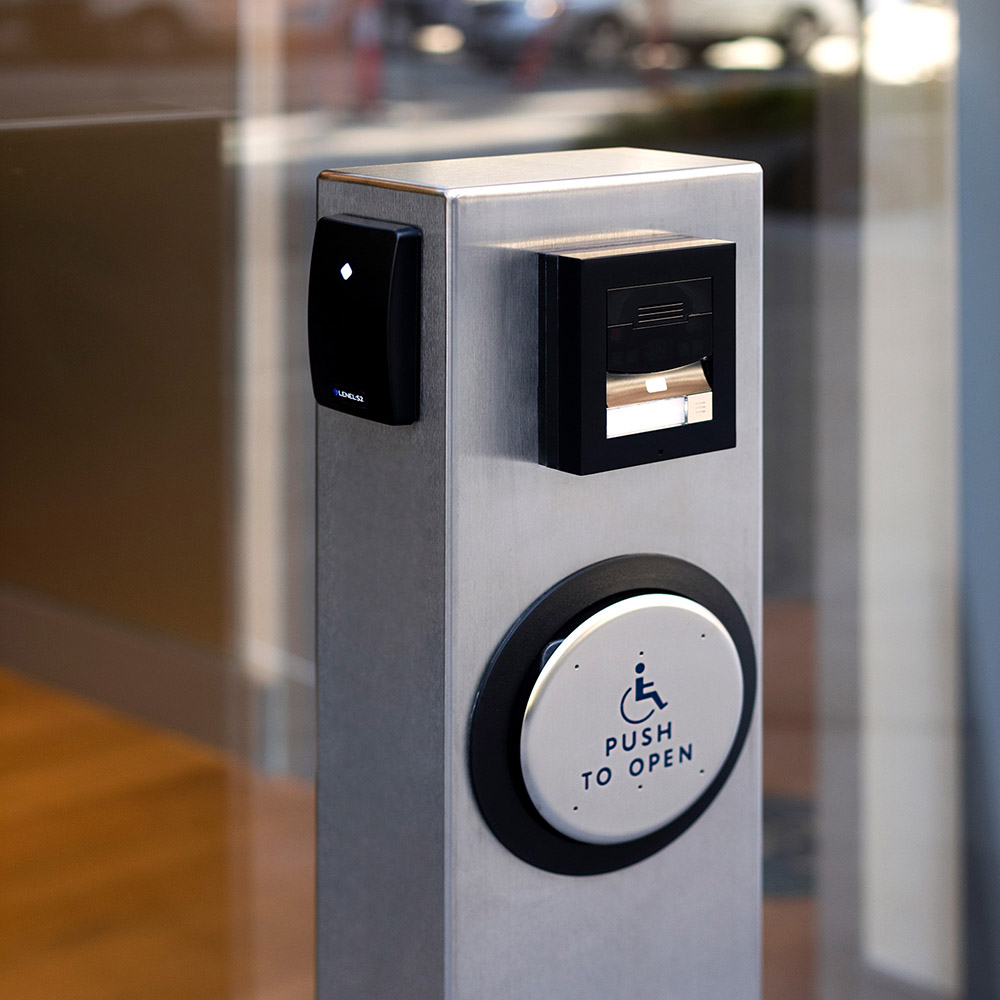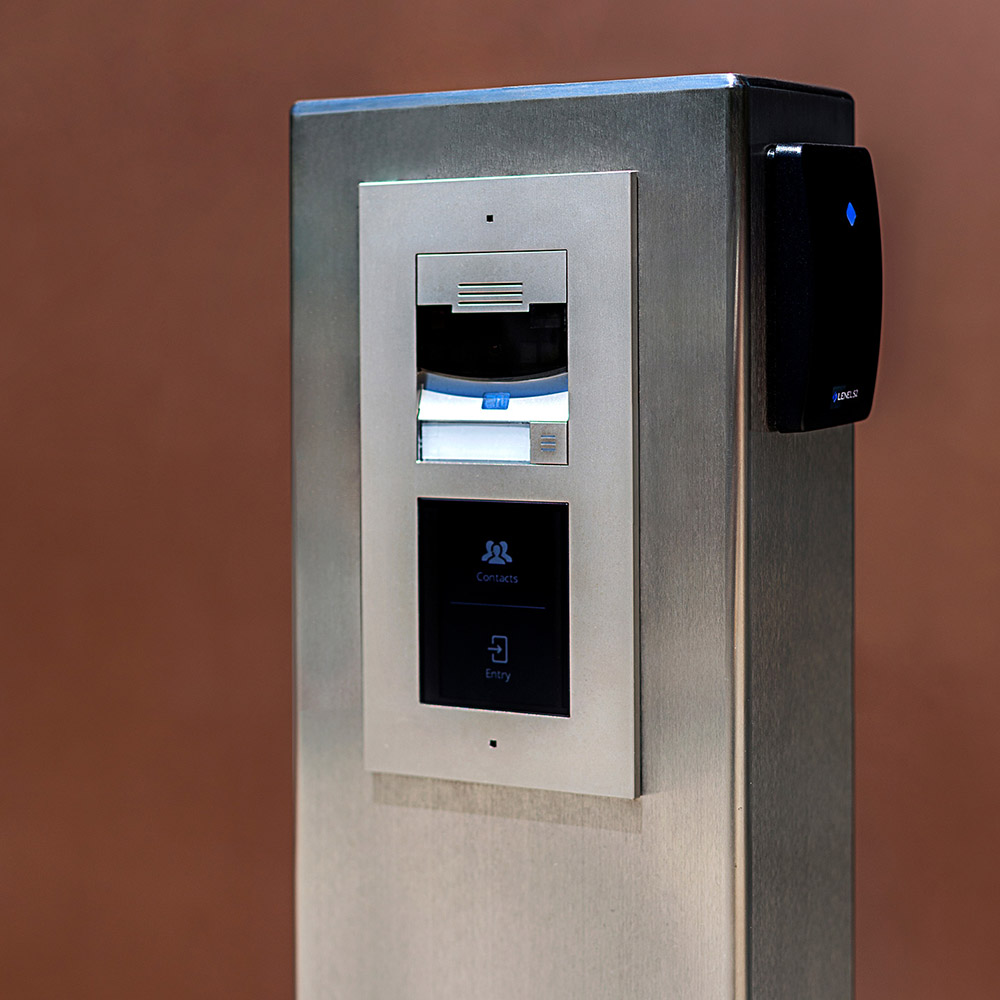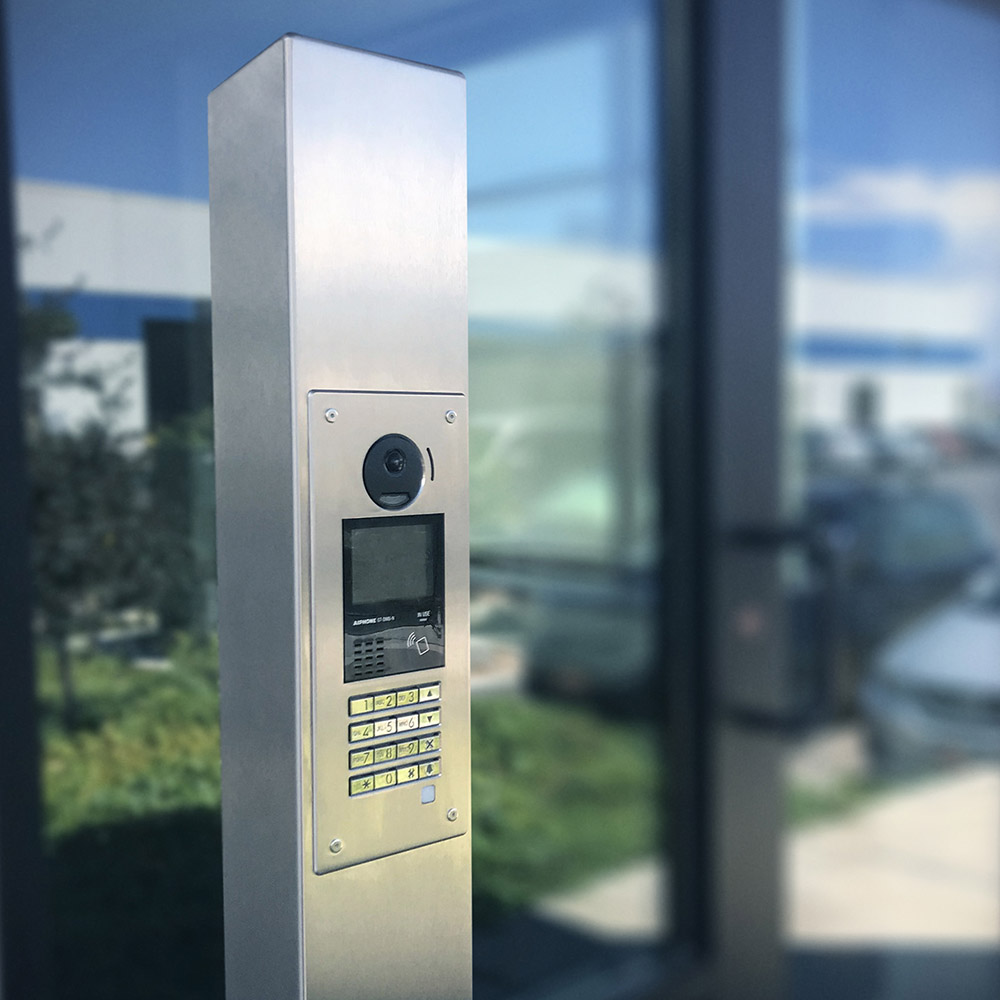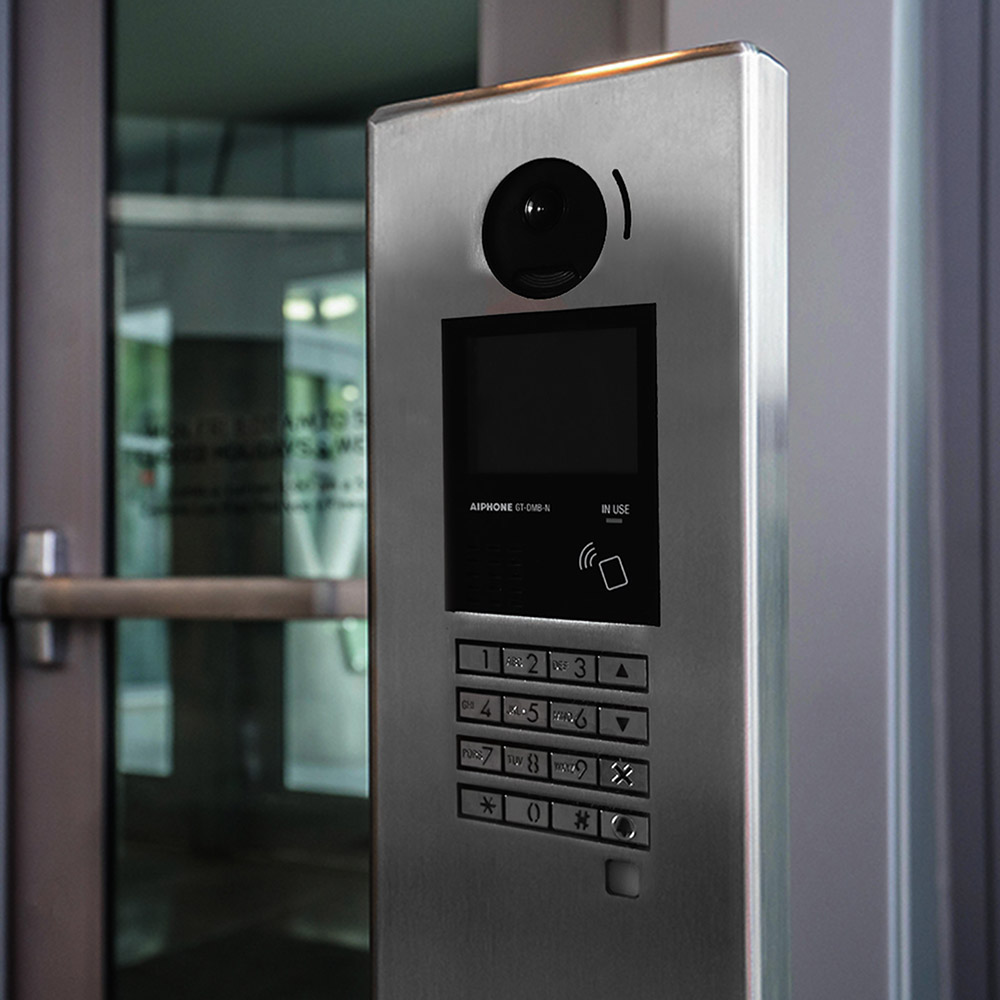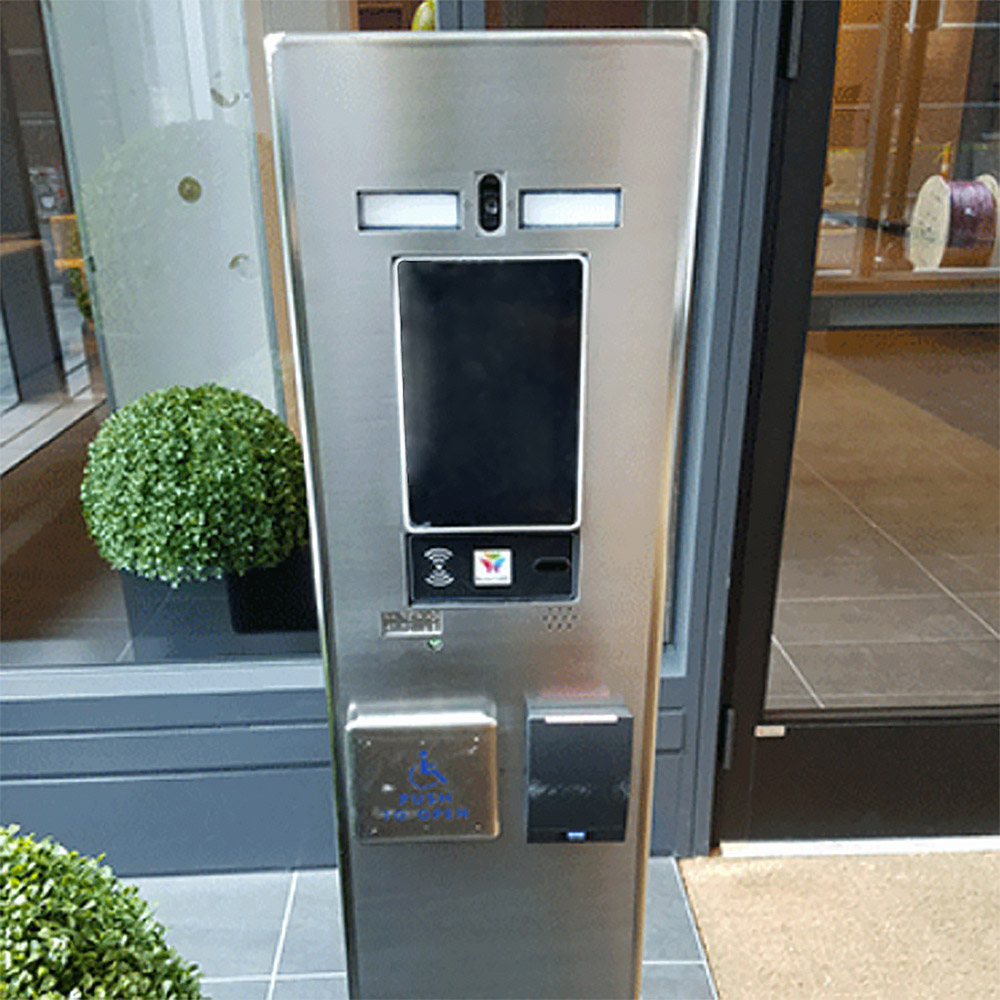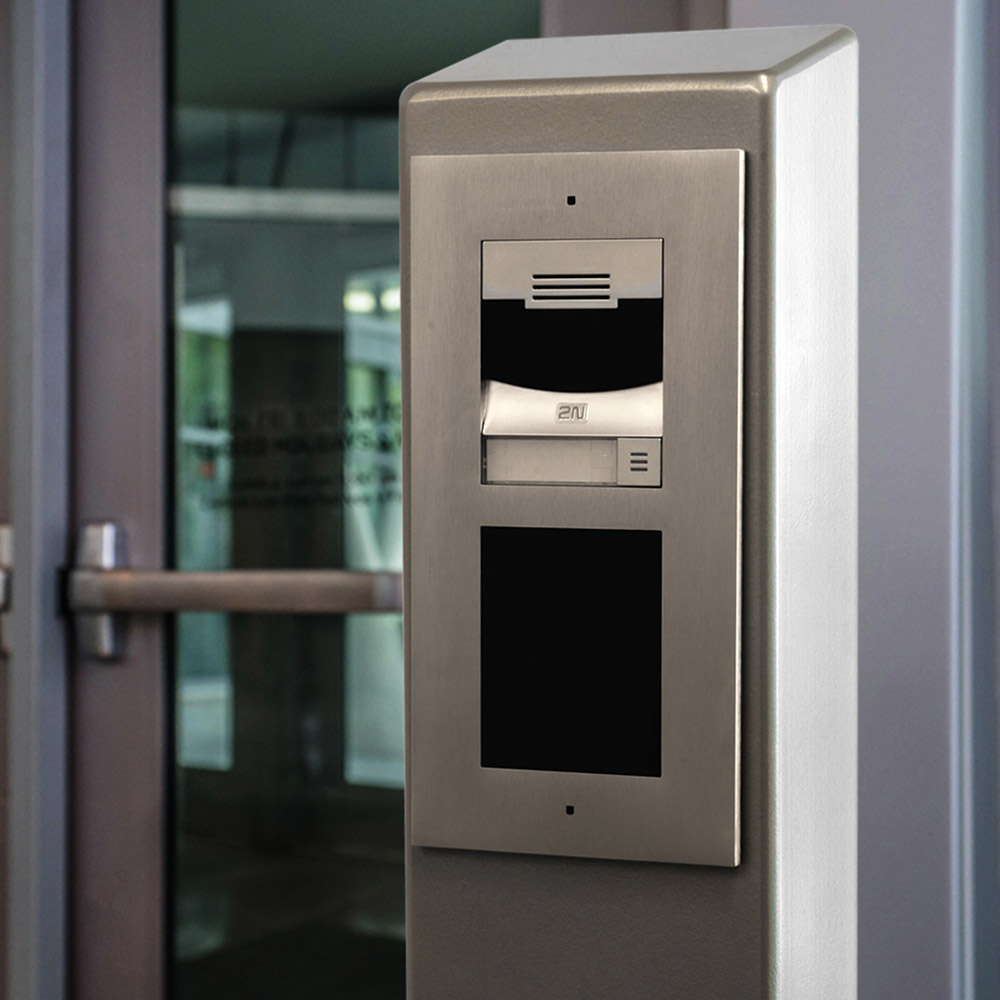 ---
For all inquiries on custom gooseneck stands, send us what type of stand you need by clicking the button below, and we'll contact you as soon as possible with a free quote.
Contact Us