Commercial Keypad Access Control Housings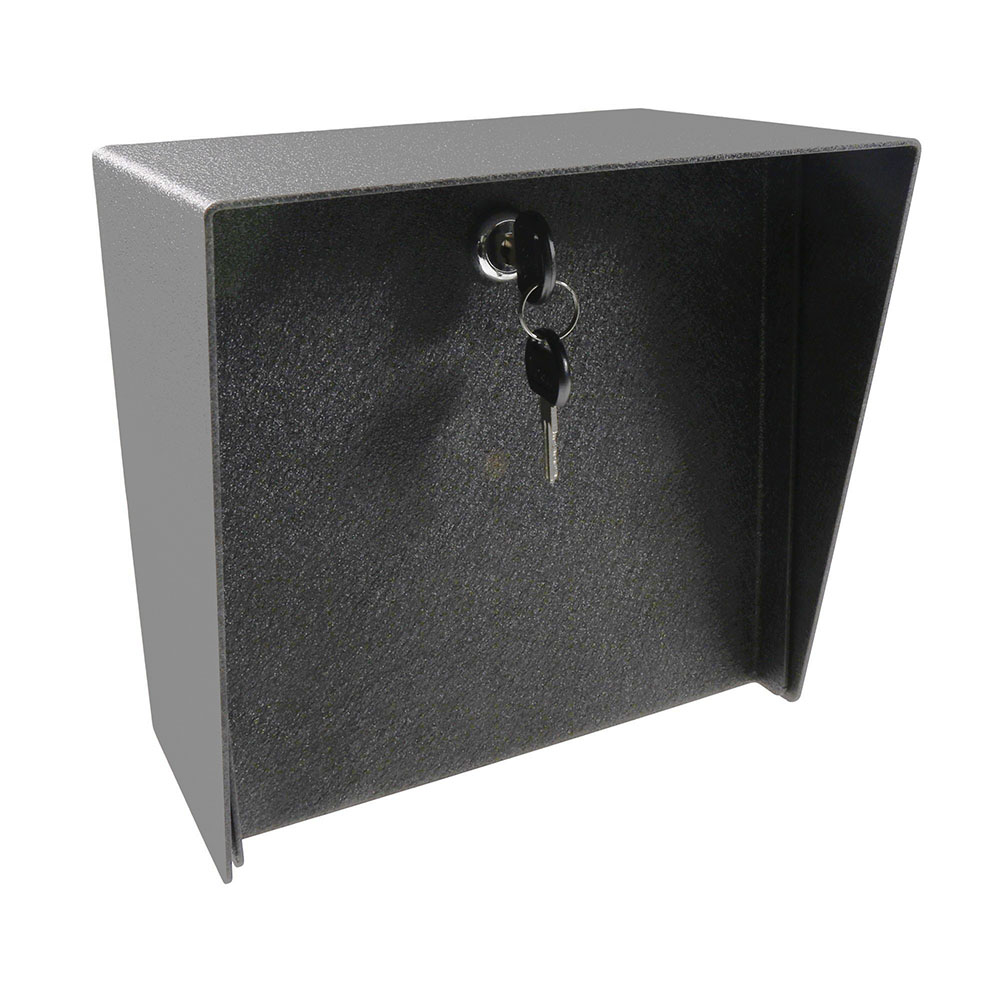 Wanting a reliable and secure way to protect your card reader, intercom, keypad, or gate operator system from the harsh elements? Look no further than Gooseneck housing units. Each housing is made from heavy-duty materials like carbon steel or stainless steel, built to withstand all weather conditions.
Gooseneck Access Control Housing Options
Gooseneck housings are available in a wide selection of sizes from 10" x 10" to 20" x 16", allowing you to purchase the exact access control housing needed for your gate system. All housing units are key-lockable to protect your gate system. However, if you want more open access to your gate system, most housings can have the door removed.
Most of our housing units are designed to fit hundreds of devices, making them great for commercial and residential use. All-access control housings arrive fully assembled, so installation is a seamless process. We highly recommend looking at our heavy-duty gooseneck pedestal stands to mount your housing unit securely.
---
If you are unsure what gooseneck housing is needed for your gate system, please get in touch with us at 330-650-9226 or Sales@GooseneckStands.com. Our sales representatives are always available to answer any questions about our products.