Automatic Gate Pedestal Stands For Access Control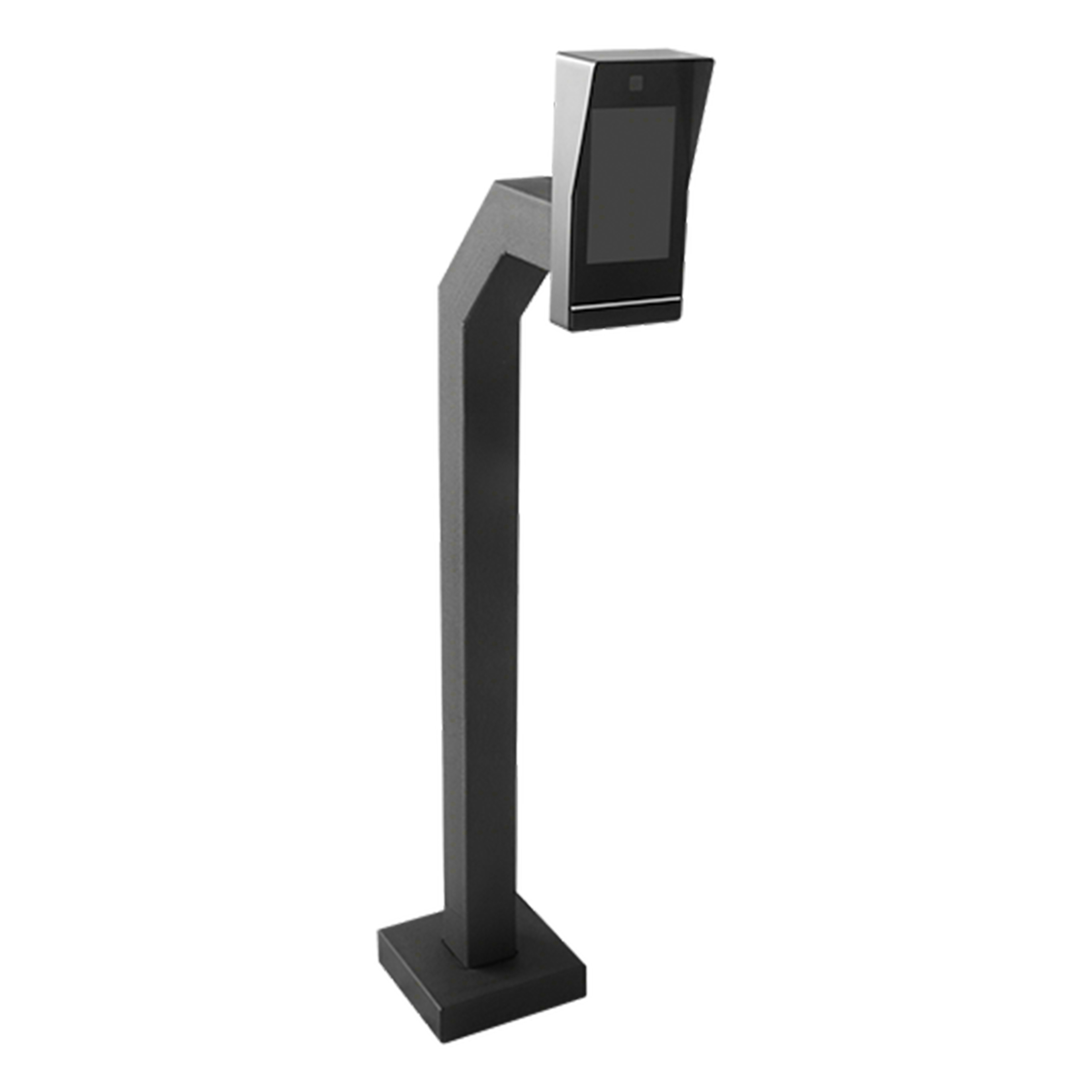 If you have an automatic gate that requires a keypad to open it, automatic gate pedestals are for you. Automatic gate pedestals are built with a 6-inch radius, making them extra tough and durable.
Automatic Gate Pedestal Hoods
Pedestals can also be equipped with carbon steel hoods and housing to protect against weather damage. Automatic gate pedestal hoods are available in square, portrait, and landscape orientation to fit any touchscreen or keypad apparatus. These hoods can help lengthen the life of your devices while providing UV protection.
Gooseneck Stand Heights
All automatic gate pedestals are available at heights from 36" to 72," making it easy to find the right one for you. Gooseneck automatic gate pedestals are made using 11-gauge steel and are powder coated, ensuring that your investment will survive even the harshest elements. You can choose from a plethora of colors, sizes, and materials, from pedestals for pedestrians to taller heights for large vehicles.
They are the perfect way to access your automatic gate controls. Each automatic gate pedestal includes a faceplate with a universal hole pattern that will fit thousands of devices and usually includes necessary carriage bolts and nuts for installation.
If you are still determining which automatic gate pedestal would be right for you, our trained professionals are here to help. We've been in this industry for over thirty years, so we have extensive knowledge and experience with pedestals for automatic gate controls. Call, email, or text us today if you have any questions.
Contact Us