ADA-Compliant Pedestals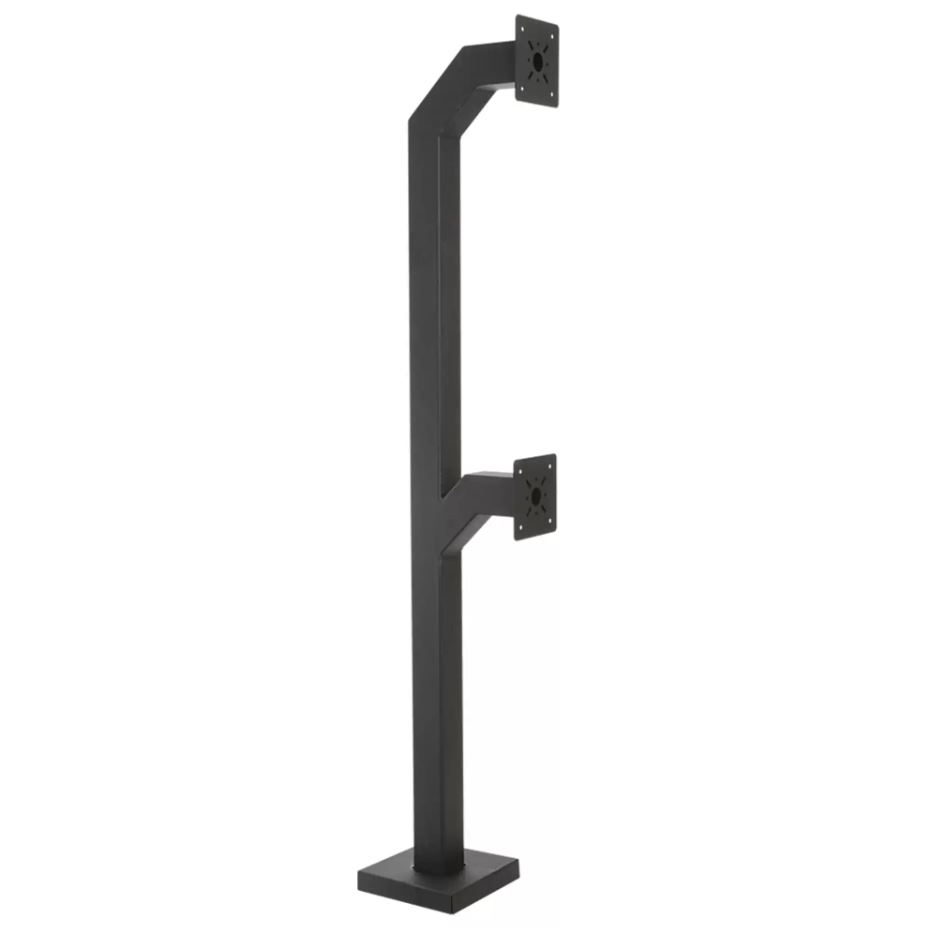 Gooseneck pedestals are a staple fixture for most traffic control systems. These valuable stands allow people to access the keypad, intercom, or card readers without leaving their vehicle. Its functionality is imperative for preventing traffic build-up at entry or exits and the potential for harm with people stepping out of their cars in busy garages or parking lots. These pedestals add an extra barrier of security and reliability to your gate operator system.
Though pedestals provide much value to your entry system, they can be a hurdle for those with disabilities. Traditional pedestals are often too small to accommodate large vehicles but entirely negate the ability of smaller cars or wheelchair-accessible vehicles from reaching them. To provide equal access, we offer a selection of ADA-compliant gooseneck pedestals. You can have the best of both worlds as these stands accommodate large and small vehicles.
ADA-Compliant Pedestals For Pedestrian and Vehicle Access
Under the Americans with Disabilities Act, all public spaces must offer accessible entries and exits to those with disabilities. This could mean providing an alternative area or converting your space to accommodate them.
Our ADA-compliant pedestals are a simple and easy way to convert your original gate entry system into an entry or exit that is fully accessible to all individuals who are accessing your building.
We pride ourselves on providing customers with the best pedestals in the industry. All our stands are crafted from heavy-duty steel that has been powder coated to prevent rust and corrosion.
---
View All Our ADA-Compliant Dual Gooseneck Stand Pedestals